CONGRATULATIONS ON YOUR CLOSING!
It has been our pleasure working with you on your real estate transaction! We truly appreciate the trust you have put in Brian K. Rigsby and Rigby Team, and we are grateful for the opportunity to assist.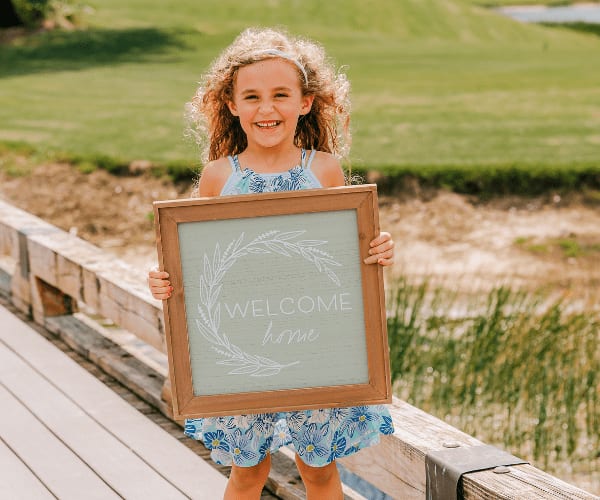 It would mean the world to us if you would take a moment to leave us a review, and share about your experience with us. THANK YOU!
Simply click the links below: